We supply various full automatic Hot Stamping Machine for sheet-paper, roll-film, bottle-cap, Soft-tube, pen-rod, etc. Widely used in the filed of Plastics package, Paper industrial, Wine package, Automatic Production Line.
1.Coiled material hot stamping machine
This is a specific roll materials, such as films, web, stickers and design of automatic flat hot stamping machine;Suitable for all kinds of roll material surface bronzing certain pitch.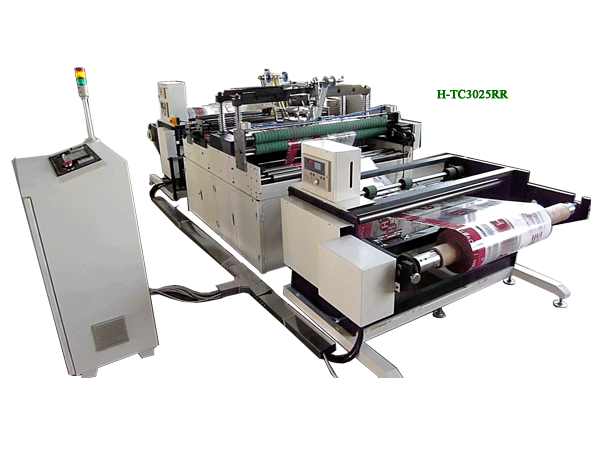 2.
Soft-tube hot stamping machine
Common type of PE soft-tube gilt; Suitable for all kinds of soft-tube made of plastic material gilt;

With the smooth side of the cap are suitable for this machine gilt;

Also for some of the cosmetic cover a diameter less than 40 mm gold foil.

With automatic transmission is fully automatic stamping machine cap, the cap for a top side of the gilt automatic stamping machine;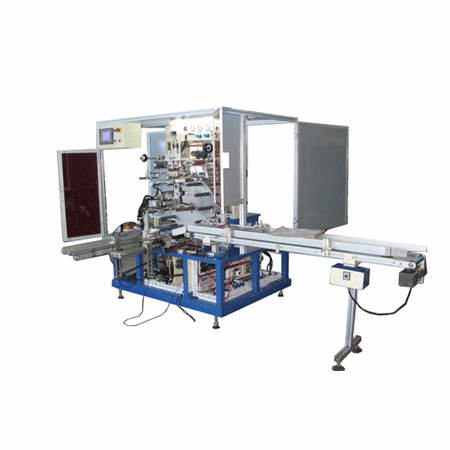 3. Bottle Caps automatic hot stamping machine