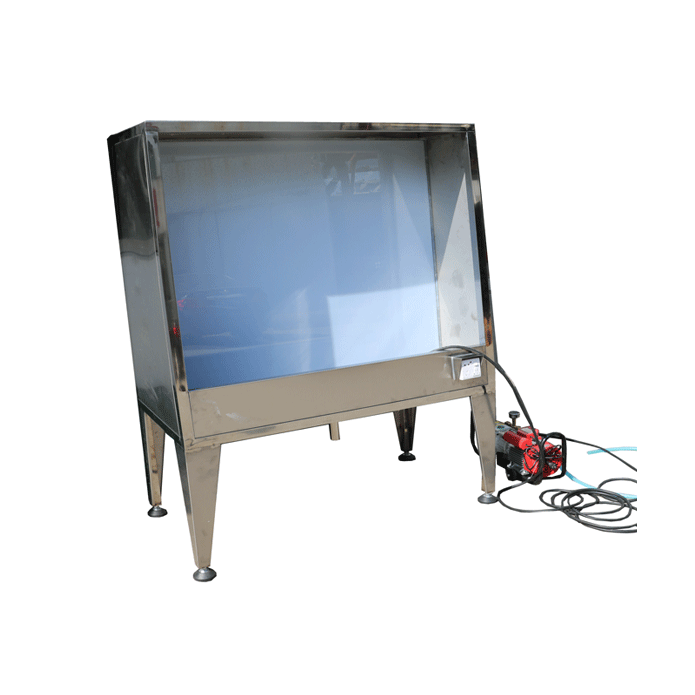 A. Moist - wet the screen with tap water on both sides.
B. Cleaning - Spray the screen with a water gun, scraper, until the mesh pattern part of the flow. And then scour the screen printing surface. The well-exposed screen should be able to withstand high-pressure spray. If the screen cleaning is not clean or underexposed, may lead to jagged.
C. The second stage of cleaning:
The screen on both sides of the positive and negative flushing, until the plastic scraping no longer leave a soft photosensitive material, at the same time, the last should not have bubbles and foam.
D. Drying - Dry the printed surface with dry paper.