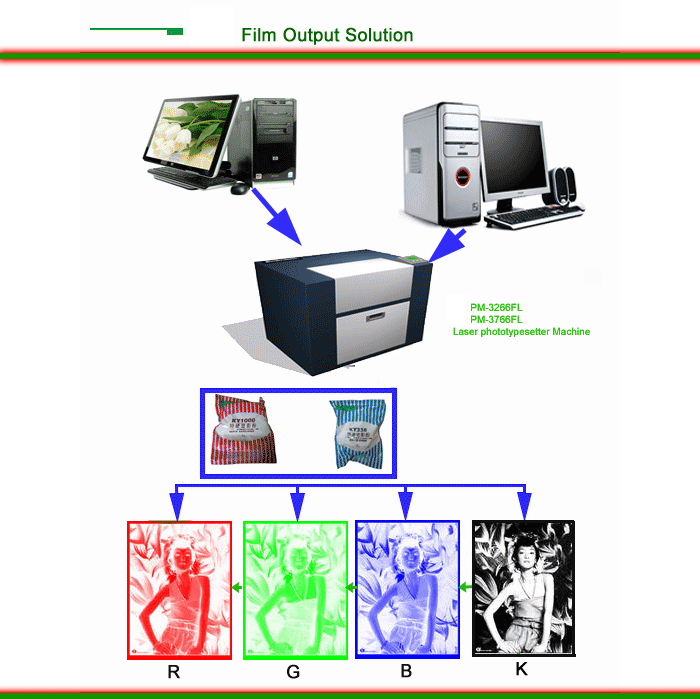 The manuscript can be divided into electronic manuscript and printed manuscript.
In general, the picture that the client designs good picture or printing company design department design department designs is called print original draft, print original manuscript can photograph make a film to make a film to make a film.
With the wide use of computer, electronic manuscript are more common, refers to deposited in the PC electronic manuscript floppy disks, MAC MO disks, or through the computer network to download to local hard disk of electronic document, the electronic file by laser phototypesetter output photographic film can get high quality print film, but use the special printing industry laser phototypesetter also is relatively small, usually with a laser printer to print out the electronic file as a manuscript to produce photographic print film, printing process will cause loss of hierarchy and part of the graphic. The color original will also cause the loss of color. If the manuscript is continuously revised, if it is printed out, it will not be able to copy the level and order of the manuscript completely.