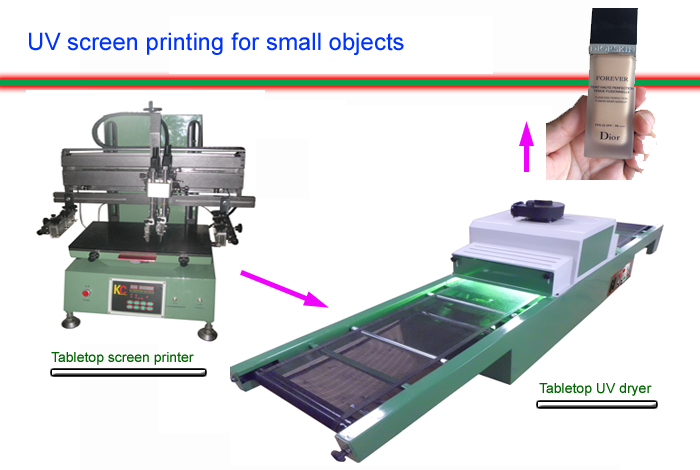 The printing of plane substrate refers to the adjustment of the printing surface and positioning device basically in a plane. In fact, most of the materials involved in the plastics industry do not have the shape of paper. We can make positioning devices to meet the printing requirements. The planar screen printing press is the relative position of the substrate and the screen, and the ink transfer is completed by scraping the surface of the screen. In terms of transmission mode, there are transmission and electric points. There are various types of plane screen printing presses, and the precision is different. Users can choose the suitable type according to their own needs.
The desktop
Screen Printing Machine
is a small flat screen printing machine for medium and low-end customers. The price is cheap and the printing accuracy is moderate. It is suitable for small factory purchasing.