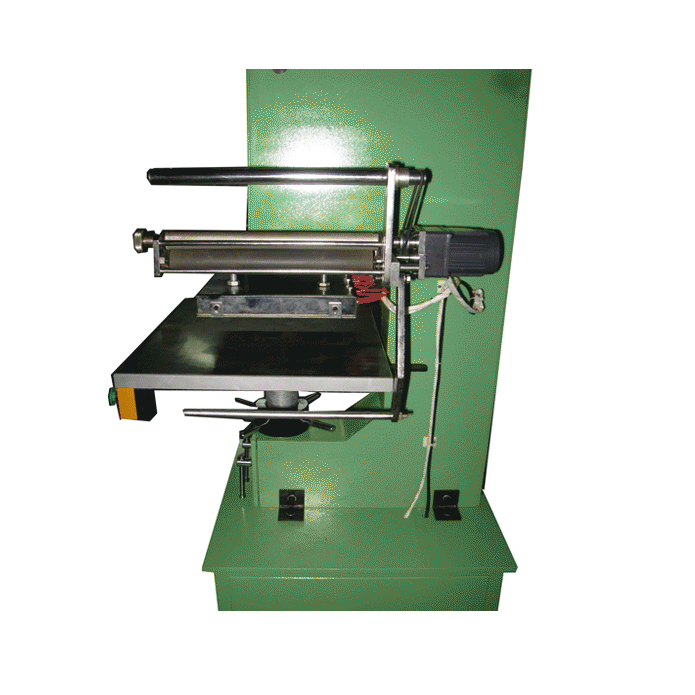 The essence of stamping is transfer, which is the process of transferring the pattern of the stamping paper to the substrate through heat and pressure. Hot stamping, bronzing paper melt adhesive layer, and form adhesion on the surface of substrates, and silicone resin flow of tipping paper mold release agent, carrier and membrane separation, carrier film graphic above will be transferred to substrates. The reason for the transfer is that the heat solution of the heat solution is caused by the adhesion.
Hot stamping is suitable for most printing materials, especially paper, plastic, wood, etc., but it is not completely suitable for non-sprayed metal, ceramic and surface unprocessed glass.
This style
Hot Stamping Machine
have a huge pressure, can finish embossment on paper, wooden, leather.